Britney Hosts LAX Happening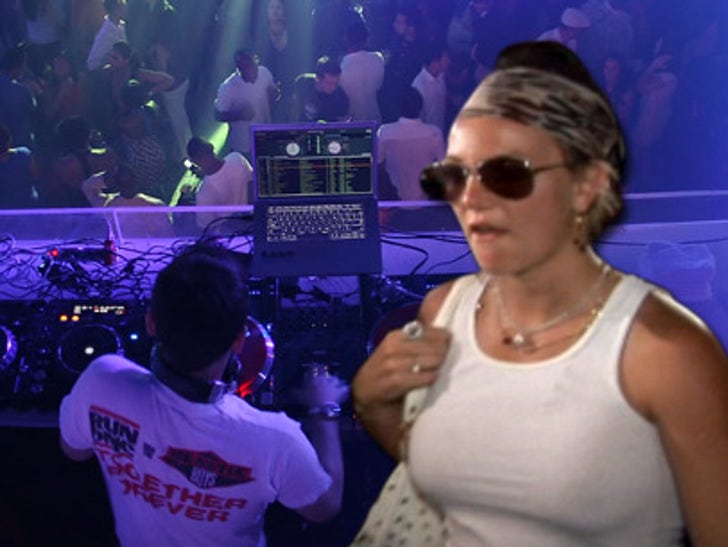 From trainwreck to party hostess! Britney Spears, mother of two, has been tapped to host the opening party of the Las Vegas branch of LAX nightclub, say club sources. Party on, lil' mama!

Set to open at the pyramid-shaped Luxor at the end of August, LAX is owned, in part, by Nicole Richie's ex DJ AM, and mom-to-be Christina Aguilera. Get ready for a hoedown, y'all!