Criss Angel's Magic -- Appearing with Hot Celebrities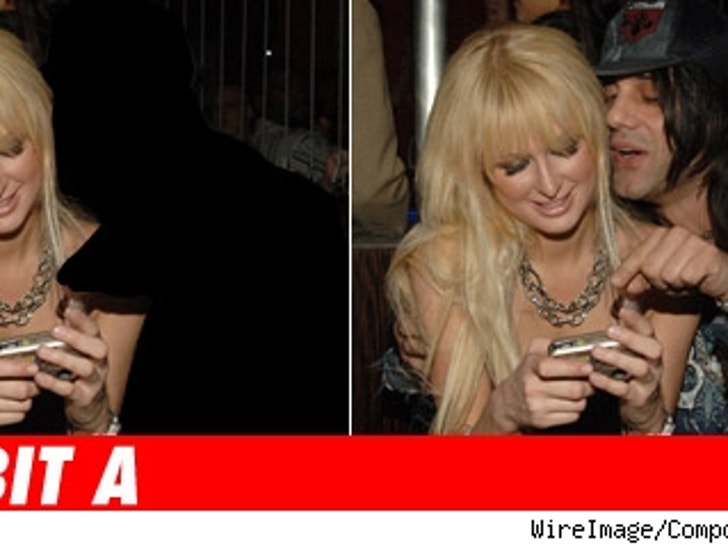 Magician Criss "Mindfreak" Angel has managed to levitate himself into the VIP booths of several of the hottest young hollywood starlets who've ventured to Las Vegas to party. That's not a rabbit up my sleeve, ladies!
No sooner had Paris Hilton appeared at JET nightclub in the Mirage, dancing the night away on the club's stripper pole ... when

Abracadabra! Up pops Criss Angel, attempting to pole dance with the heiress! That's not for amateurs!
Cameron Diaz hit up the VH1 Rock Honors backstage greenroom party, mingling with celebs like Billy Bob Thorton and Ozzy Osbourne ... when

Poof!
Mindfreak Criss suddenly appears -- and guess who he's chatting up in the greenroom? Miss Diaz, of course!
Lindsay Lohan decided to spend her first night out of Promises rehab by celebrating her 21st birthday at Pure nighclub, chilling with friends on their VIP stage... and then

Flash!
Criss Angel materializes and is snapped by cameras ... in Lindsay's booth!
The myth, the magic, the man -- where there's a pretty starlet, there he is!