Hollywood's Hottest Are Oldies But Goodies
Hollywood's Hottest
Are Oldies But Goodies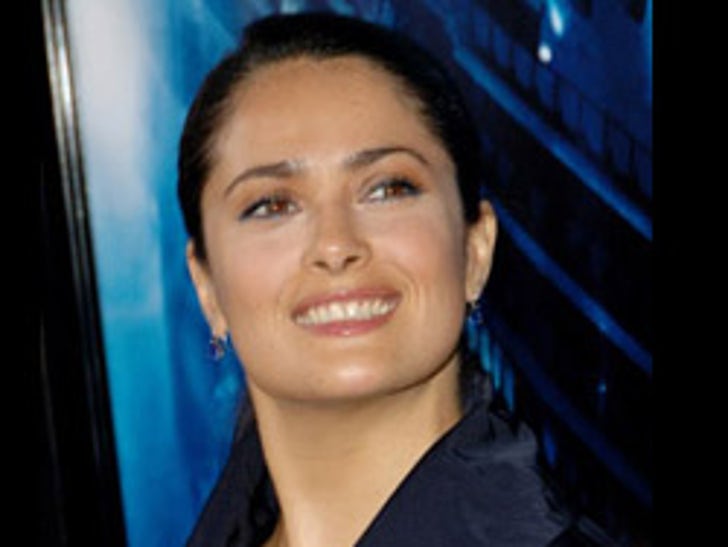 Move over Lindsay, Paris, Nicole and Hayden -- all of whom didn't even make the shortlist -- and make room for Raquel Welch! A new poll from E-Poll Market Research and reported on Forbes.com found that the average age of Hollywood's hottest is 36 -- and hot grand-ma-ma Raquel tied with youngin' Jessica Biel on a new poll of Hollywood's hottest celebs.
Latina leading lady Salma Hayek topped the survey: more than 65 percent of respondents reported that they considered the 40-year-old "Frida" star sexy. Also over 40 and on top of the sexiest poll: Pam Anderson, Elizabeth Hurley and Halle Berry. Jennifer Lopez and Catherine Zeta-Jones, both 37, scored sexy accolades as well.
Several Bright Young Things -- both Jessicas (Alba and Biel), and Alyssa Milano -- made the list as well. But by and large, America loves its stars grown and sexy: Poor Angie Jolie came up dead last!