Dr. to Beacher: Strip Pounds, I'll Show You the Money!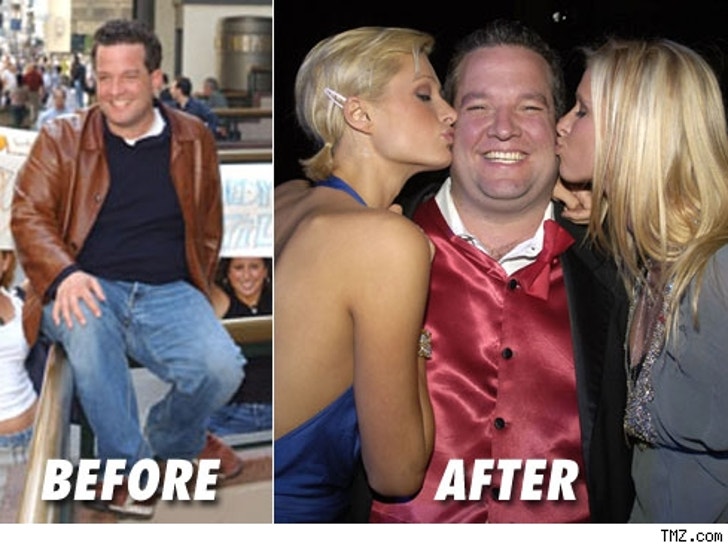 A Las Vegas doctor has challenged comedian/Las Vegas showman Jeff Beacher to put down his fork and lose 100 pounds, and if he does, Doc will pick up his pen and write a check for $100,000! De-chunking chunk of cash!

The rotund host of Beacher's Madhouse at the Hard Rock Hotel and Casino, has begun using Dr. Goldsmith's Trim Care Methods, which include diet, workouts and monitoring of blood and heart health. The doctor pledged that if Jeff succeeds in going from 300 lbs. to 200 lbs. -- the good doctor will hand over 100K -- that's a fat wad!
Dr. Goldsmith tells TMZ, "I believe it is time that someone does something really good for him and helps motivate Mr. Beacher to save his life! I will know that my efforts were well worth it, when Mr. Beacher is healthy, slims down to under 200 lbs. and is able to finish the Las Vegas Marathon in December -- when that happens, I will proudly hand him the $100,000!"
Sounds like Beacher's Madhouse should put locks on the refrigerators!