Little Eva Says "You're Little"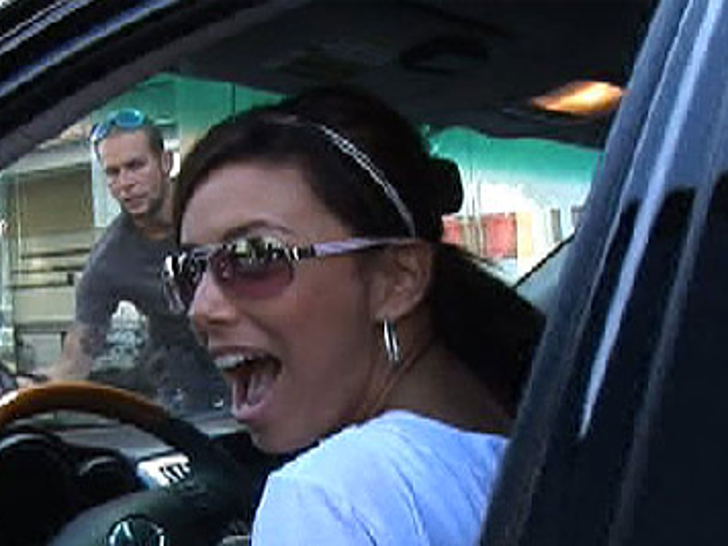 How are these for words any guy would never want to hear from firecracker Eva Longoria: "Oh my God, you're so little."

Though they'd normally be a low blow for the male of the species, it helps that Eva was talking to a 14-year-old kid paparazzo. TMZ cameras spotted the "Desperate Housewife" on Robertson Blvd., where she was shocked to see young Austin snapping pics.
Elsewhere in L.A., all the paps were asking celebs about Lindsay Lohan's second DUI arrest -- with Rosanna Arquette, David Spade and even Hasselhoff's ex Pamela Bach giving their weighty two cents.
Also out: Ice T and his always classy wife CoCo, Olivia Wilde and a drunk on sparkling water Scott Caan.
All this and more in today's Lilliput Daily edition of Star Catcher.