Did Donald Trump Finally Get to Rosie?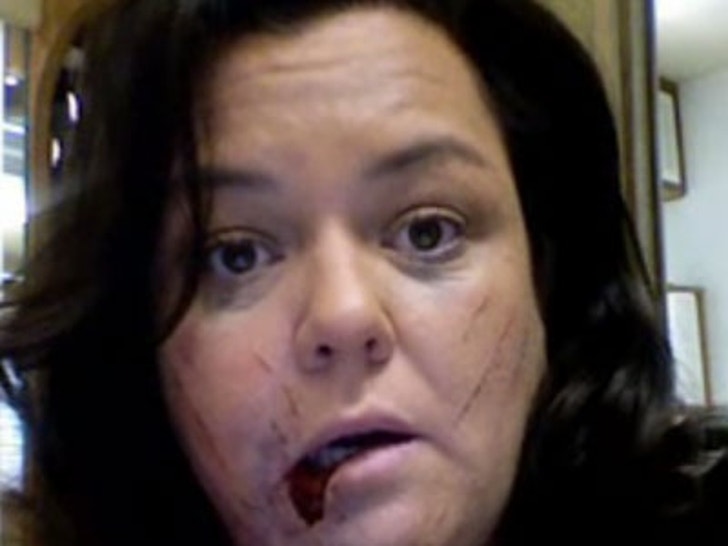 No, His Comboverness did not. Still, Rosie didn't look so hot in a recent video-blog posting, all cuts and bruises -- and wow did that infected ingrown hair get gnarly!

Not to worry, Ro-maniacs: O'Donnell is just fine. Vlogging from her trailer on the set of the FX's "Nip/Tuck," she gave a preview of what her character, Dawn Budge, will look like. Rosie even gets into character, lamenting, "I can't believe what happened to my face!"