Judge Blasts Lindsay's Dad -- Get a Job!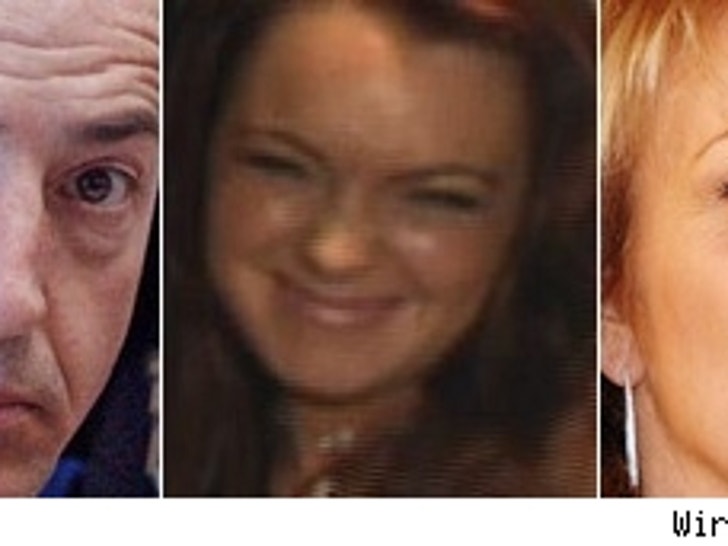 While their daughter Lindsay waits to hear the music on her latest DUI arrest, Michael and Dina Lohan made plenty of noise this morning in their divorce battle in a Long Island courtroom.

Judge Robert A. Ross ordered Michael to pay Dina $500 a week in child support for the next two weeks, and excoriated him for not being able to tell him how he's been getting by since he got out of jail. What's more, the judge demanded that in two weeks' time, Michael must show some proof that he's working toward getting work.
One topic that went completely unmentioned in court: Lindsay herself. Both Dina and Michael were tight-lipped about her, but Michael did tell TMZ that he thought a letter -- blaming him for being an absentee father, and purportedly written by his 13-year-old daughter, Ali -- was "written by someone else."
The Litigious Lohan Clan will be back in court in Long Island on Monday for more divorce proceedings. TMZ will be there!