LiLo Climbs Celeb Death List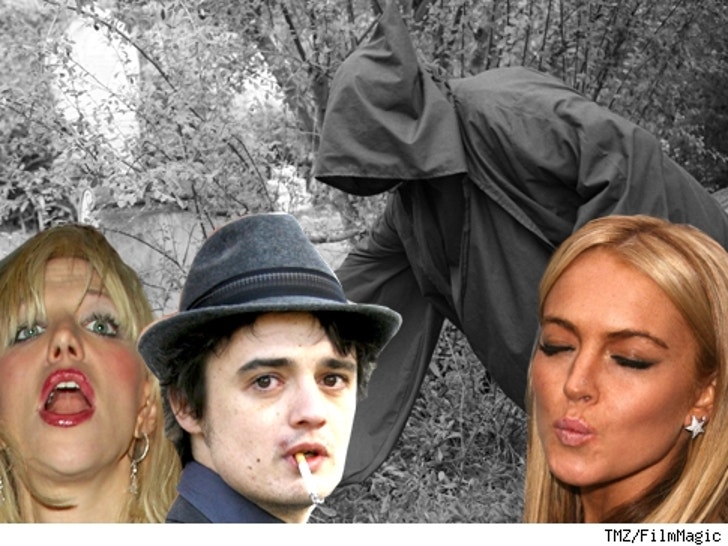 Here's one Hollywood A-list no one wants to be on! A morbidly delicious website called Ghoulpool.us lets users bet on when they believe celebrities will die -- and win cash prizes if they're right. Dead right!

Participants choose 25 celebs they think will die within the year. Each celeb is assigned a point value, based on how old they are and how they might die. The younger the star, and more extreme the death, the more cash participants receive. Could ya just die?
Sadly, Lindsay Lohan's recent rehabs, relapses and car chases have many speculating she'll be dead within the year. LiLo is now popping up on Ghoulpool participants' lists, alongside the regular train wrecks like Pete Doherty and Courtney Love.