Paris Is Over the Spanish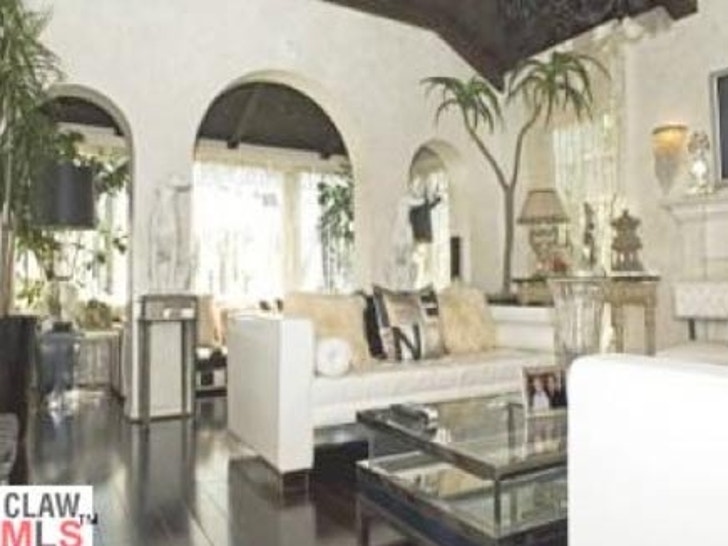 Paris Hilton is moving on ... she's selling her Hollywood Hills Spanish compound for a cool $4,250,000. That's hot!

According to the listing sheet, "This is a very special celebrity owned home." No s**t. "The home is perfect for entertaining." So that's what they call it.
It has four bedrooms, "although one was converted to the ultimate closet." Hilton paid around $2.9 mil back in 2004.

You can't just make an appointment. All prospective buyers must be screened.
One Hollywood Hills realtor called the listing price "grossly inflated." Maybe the neighbors will all chip in to reclaim the block!