Taye Plays Vegas -- Without Wife!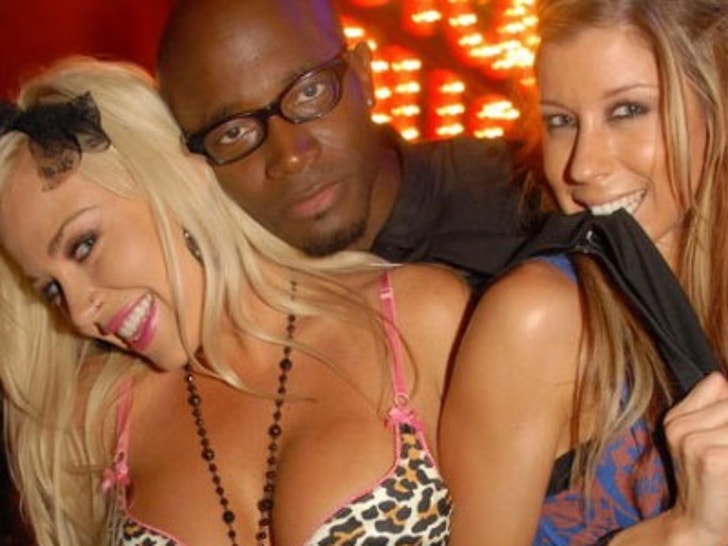 Our pals at SpyOnVegas.com caught the "Private Practice" doc doing a little smooth operating of his own -- on several extremely hot chicks at PURE nightclub over the weekend.
Either his wife, Idina Menzel, is one of the coolest chicks ever, or Taye's never going to be allowed to go to Vegas by himself ever again!