Cops: "Little" Star Hit Bar, Drove Car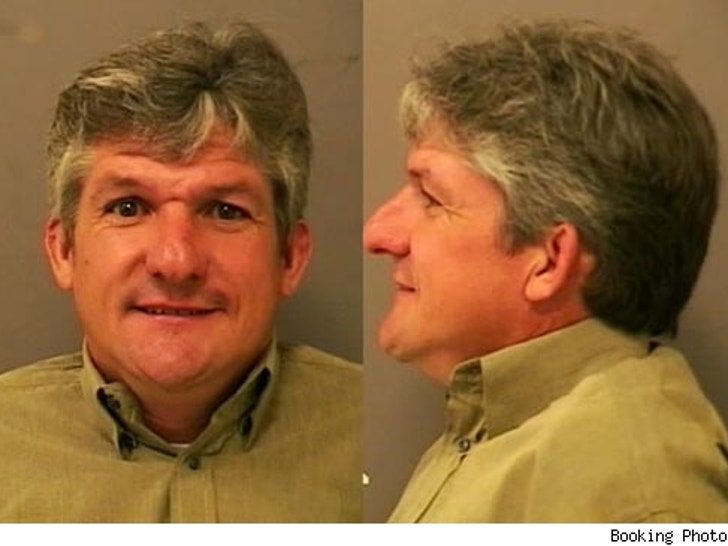 The pint-sized pop on the TLC reality show "Little People, Big World" has been hiding a pretty big secret -- he was busted for DUI last month.

According to the Washington County Sheriff's Office, 45-year-old Matthew Roloff was arrested on suspicion of driving under the influence of intoxicants, around midnight on June 19 after cops claim that Roloff's van had been swerving on the road.
Roloff, who then failed a field sobriety test, was taken to Washington County Jail, where he was cited and released.