Hillary Sashays into WeHo
Hillary
Sashays into WeHo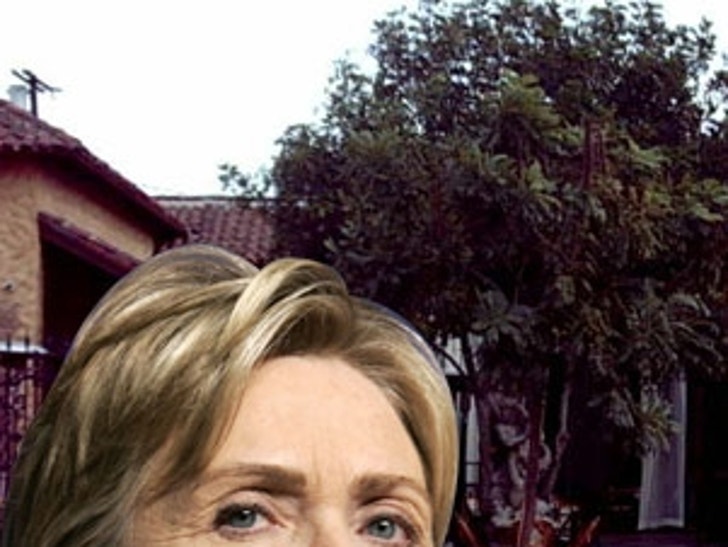 Not to be outdone by Senator Obama's hip Hollywood fundraiser on August 9, Sen. Hillary Clinton will be hosting a fundraiser at West Hollywood hotspot, The Abbey -- very popular with the gay and lesbian community.You go, girl!

The Democratic candidates will be in town for the Human Rights Campaign's Presidential Forum on GLBT issues. Do ask, do tell!
In contrast to Obama's $250 per ticket, Hills' will cost just $50 per person for general admission -- such a bargain! But the VIP reception will set Clintonites back $1000! Get out your best blue dresses!