Murphy to Be Slapped with Scary Suit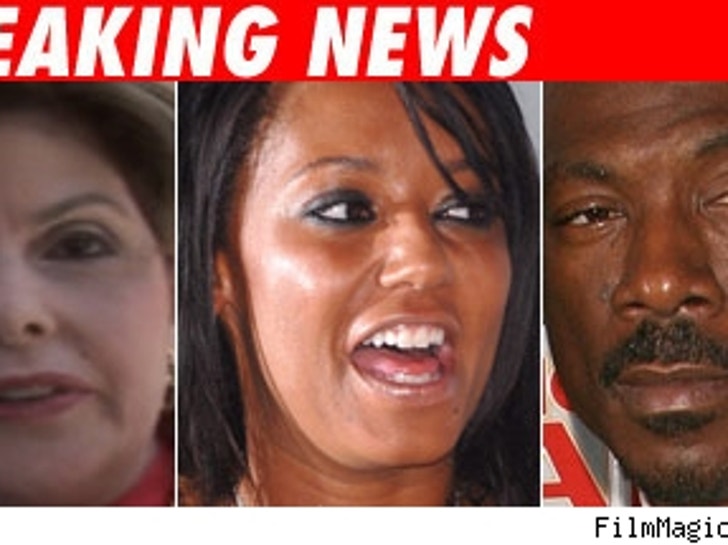 Scary Spice is going after Eddie Murphy in court, claiming he isn't owning up to his responsibility as a dad.

Melanie Brown will file a paternity suit against Murphy, according to ubiquitous lawyer Gloria Allred.
Allred will hold a news conference -- imagine that! -- claiming Murphy's conduct since learning Brown was pregnant was "shocking and appalling."
UPDATE: Gloria Allred said in a press conference today that a DNA test proves Eddie Murphy is the father of Scary's 4-month-old baby girl, "but paternity has not been legally acknowledged." Allred says a paternity suit has been filed under seal in Los Angeles. She also says the baby was planned.