Identity Theft Ring Preys on Paris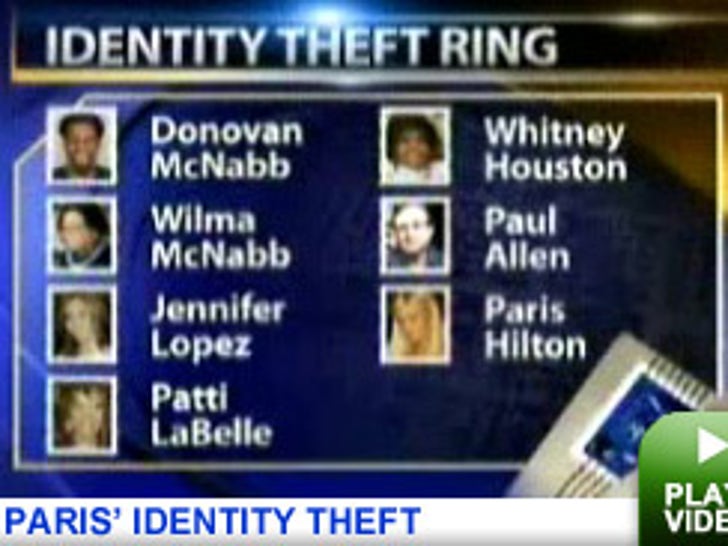 The postal villains used celebs' personal information to make up fake checks and apply for credit cards, reports local CBS affiliate KYW. Victims of the mail fraud include Patti Labelle, Whitney Houston and J.Lo.
Two people were arrested yesterday in conjunction with the scam. The scheming scammers used postal service change of address forms to redirect stars' mail to their North Philadelphia row home.