Daddy Lohan to Dina: Keep Your Man Away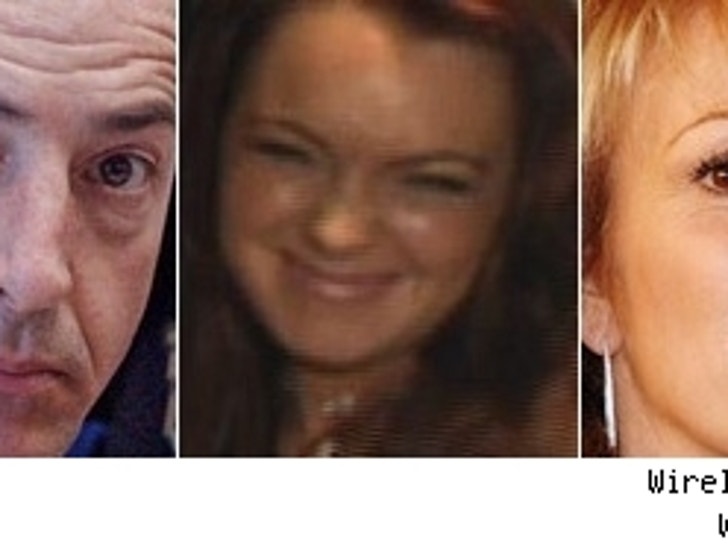 "Father of the Year" Michael Lohan is peeved with his embattled soon-to-be ex-wife Dina over Jim McMillan, a new man in her life. Seems Daddy Lohan doesn't like that Dina's allegedly got a new boyfriend, reports the Post.

In response, Lohan's lawyer John DiMascio fired off a vicious missive to Dina, accusing McMillan of making inappropriate comments and boozing in front of the younger Lohan children: "During my client's telephone calls with the children," said DiMascio's letter, "he has overheard Mr. McMillan in the background making inappropriate comments. On a more disturbing note, it appears that Mr. McMillan was inebriated..."
Mr. Lohan spoke out directly against McMillan, saying, "Jim McMillan should not be in the presence of my children, especially when I'm being kept from them. He is no example, nor is he a substitute father." Apparently, the ex-con took parenting classes in jail.