Hayden Panettiere: The Countdown Clock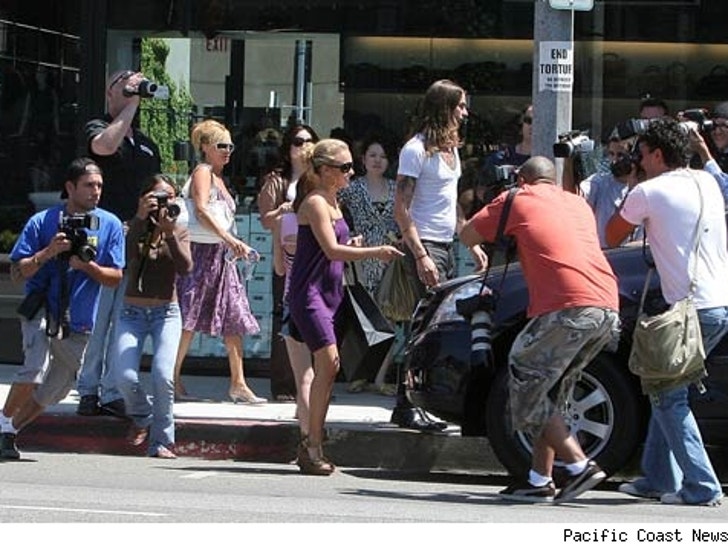 COUNTDOWN TO HAYDEN'S 18TH BIRTHDAY:


Miss Hayden Panettiere was thronged by paparazzi after a shopping stop at Marc Jacobs, wearing a strapless summer dress, her cheerleader pony tail, and a pair of colossal wedgies.
In less than two weeks, the "Heroes" sensation will turn 18. Please enjoy the handy clock above ... to help you keep track!