Cops: Wrestler's Wife Discovered Body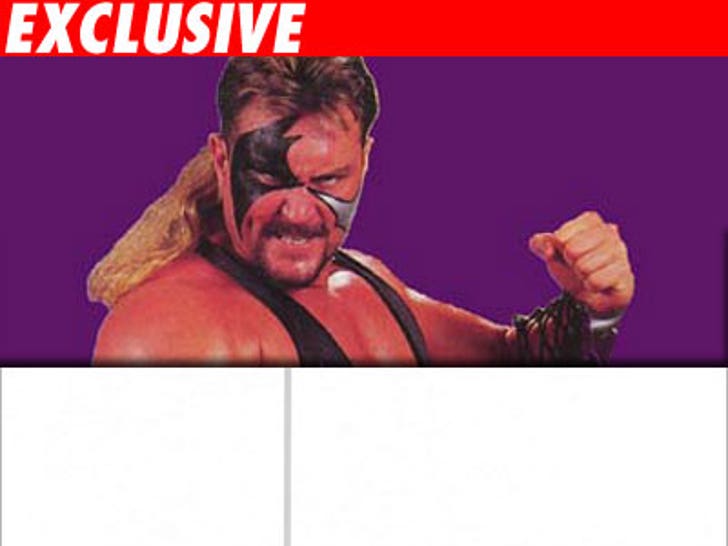 The death of former wrestling star Crush has officially been declared an "unexplained incident."
In the incident report filed by the Tampa Police Dept. and obtained by TMZ, former wrestling superstar Brian Adams aka Crush "was found by his wife unconscious in bed not breathing."

According to the cops, Adam's wife dialed 911, but emergency teams could not revive him when they arrived shortly thereafter. Cops also note in their report that "there were no visible signs of injuries."
An autopsy is scheduled for tomorrow.