Ginger Spice: To Russia with Love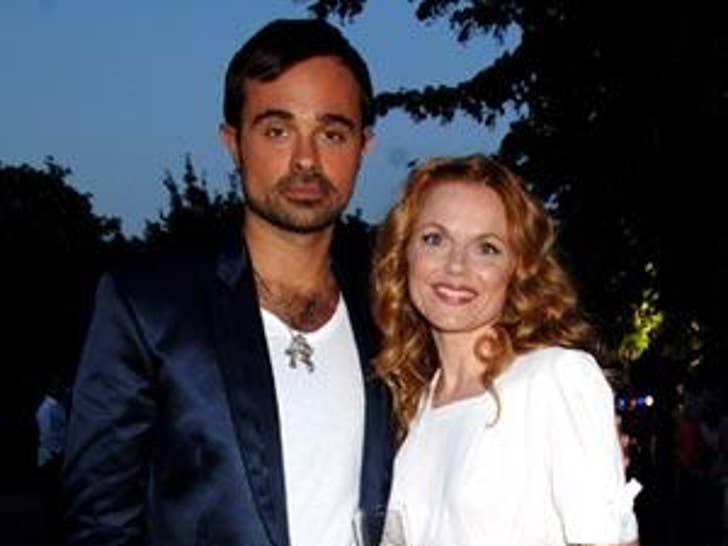 Geri Halliwell's latest man is a futuristic melding of Enrique Iglesias crossbred with the villain from "Octopussy," as styled by Philip Michael Thomas. Approach gingerly!

The Spice Girl's latest conquest is Russian billion-heir Evgeny Lebedev, son of former KGB spy Alexander Lebedev, who became one of Russia's richest men -- and according to Forbes is the 194th richest person in the world with a net worth of $3.5 billion. The younger Lebedev, for his part, has been named the third most eligible bachelor in London, and according to a report in the Daily Mail, he recently threw a 35th-birthday party for Ginger, complete with red-wigged Ginger-alikes singing a medley of her "greatest hits."
The pair was introduced by yet another Russian billionaire, oilman/soccer magnate Roman Abramovich, who once courted Spice-boy David Beckham for his Chelsea football club.