A Week in the Thirty Mile Zone 8/18 - 8/25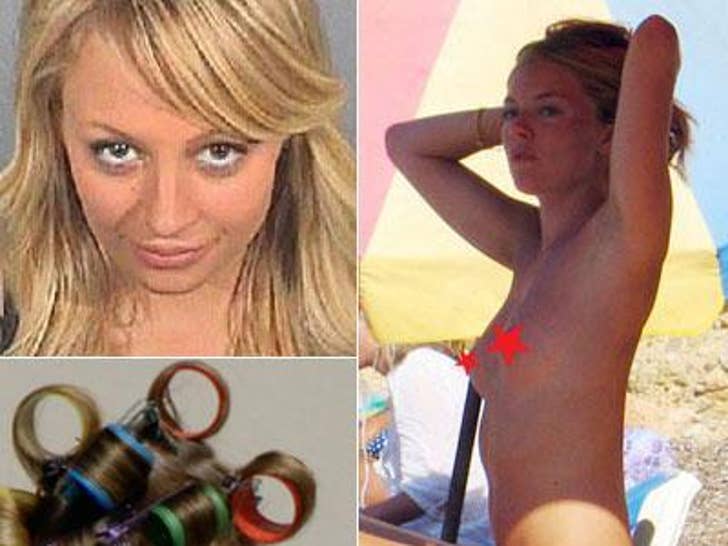 The glamor never stops in the Thirty Mile Zone, and here are this week's pix to prove it!

Bill Maher got "clowned" at a club, Star Jones stapled herself together for Court TV, and Jenna Jameson claimed she wasn't all skin flicks and bones.
Nicole Richie went to jail (sorta), Fergie got her hair did, and Liza went gangzta with a Z. To top it all off, Sienna Miller went topless! Click on in for the week in pix.