"Dancing with the Stars" Cast Leaked!!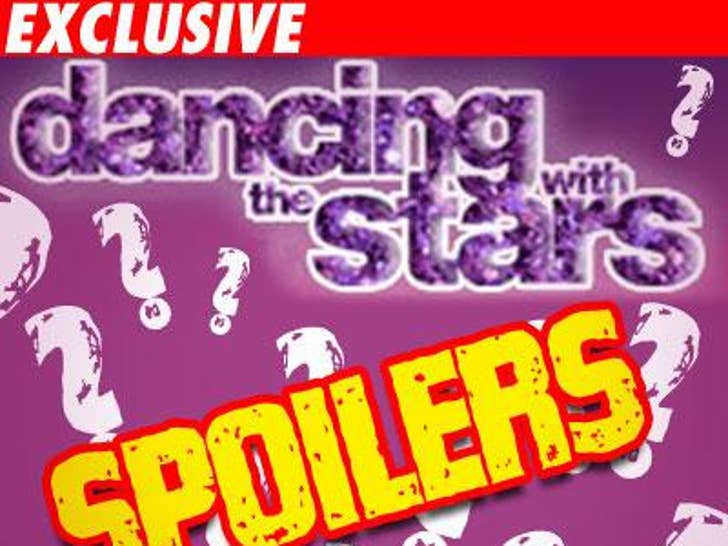 TMZ spies have uncovered the latest group of C-listers set to Cha Cha Cha on the new season of "Dancing with the Stars." Spoiler alert!

While the official ABC announcement won't be made until Wednesday on "Good Morning America," TMZ can today reveal the names of the contestants (plus subsititutes should problems/injuries arise).
A call to a "DWTS" rep was not immediately returned.