New Criminal Investigation in Britney Fight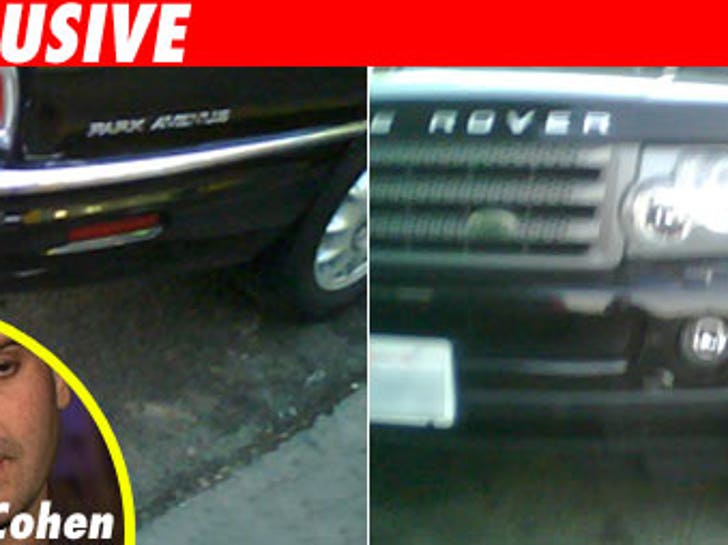 TMZ has learned there's an official criminal investigation in the Britney Spears custody saga -- but it doesn't involve Britney or K-Fed.

Last night, at 6:09 PM, LAPD officers responded to a street in Venice, Calif. Aaron Cohen, a former counter-terror commando in the Israeli army -- attempted to serve a subpoena in the custody case. Cohen, who works for K-Fed's lawyer, Mark Vincent Kaplan, spotted Sam Osama Lufti, who may have some association with Spears, but we don't know exactly what.
TMZ has learned, according to the police report, Lufti recognized Cohen and then gunned his Silver Mercedes SL, smashing into Cohen's Buick. We're told Lufti then reportedly smashed into a Range Rover.
LAPD sources say they are investigating. We're told Lufti is the suspect, and the allegation on the table is assault with a deadly weapon with a vehicle.