"Exorcist" Director Alarmed -- "I Been Robbed!"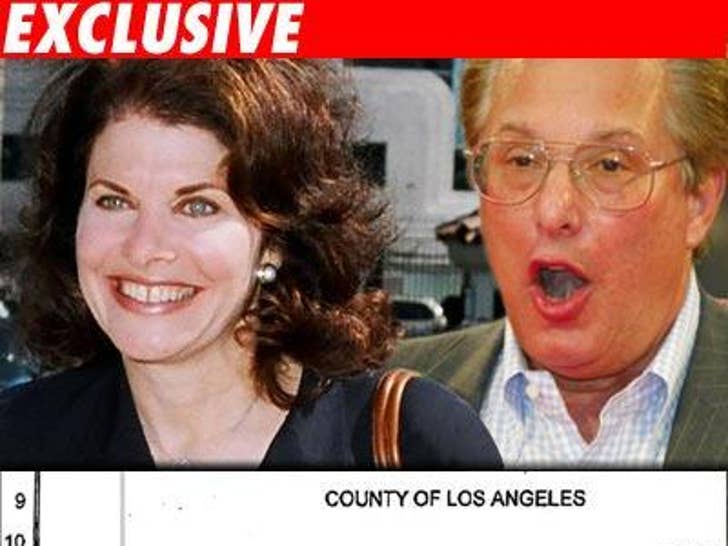 The "Exorcist" director and the former Prez of Paramount Pictures have sued ADT Security Services, claiming the company made them "unwitting targets for home invasion."

According to the suit, filed today in Los Angeles County Superior Court, William Friedkin and Sherry Lansing entered into a contract with ADT for their home in Bel-Air, a posh area of L.A. They say they made the deal because ADT represented that it "makes your home 3 times less likely to be burglarized."
According to the suit, last December, while the couple was on holiday outside the country, the alarm sounded. They claim it took ADT one hour and forty-five minutes for a patrolman to arrive. The suit alleges the patrolman came and went, without investigating or notifying the cops or the couple.
The lawsuit says the next morning, the housekeeper arrived and found the alarm was still blaring (or in Friedkin's case, Blair-ing). She found a stepladder perched beneath the second balcony. Broken glass was littered all over the place. The suit goes on to say "drawers in the bedroom and bathroom (were) left open and their contents strewn about."
The suit claims the thieves "stole jewelry that had significant amounts of value. Much of the jewelry was unique and irreplaceable." The couple's house was hit during in the middle of a rash of Bel Air break-ins.
The couple is seeking unspecified compensatory and punitive damages.