Kobe Bryant and Wife Hit Vegas -- Looking Happy?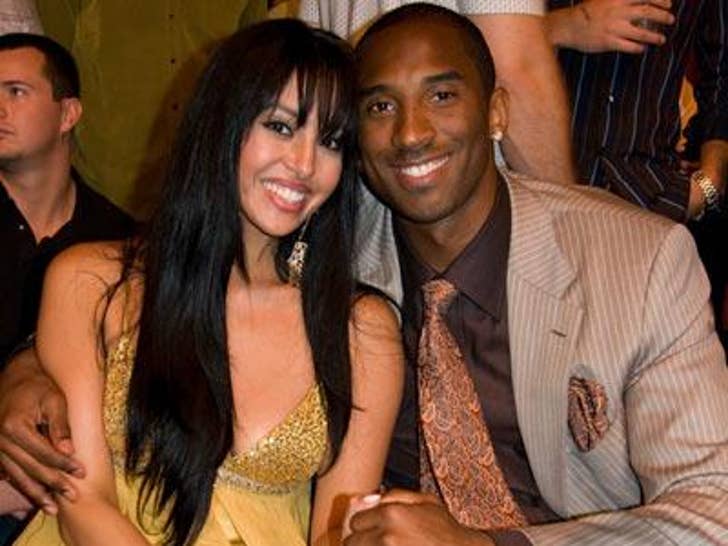 Kobe Bryant has been in Las Vegas playing for the USA basketball team, and shockingly enough, he and his main piece look rather happy. 8-carat purple diamonds are forever!

TMZ obtained this photo at the celeb-packed UFC fight over the weekend, where Kobe and Vanessa look like they're havin' a blast. Kaboom!
Recent reports have suggested that the Bryants were having another spot of trouble in their marriage, but from the look of it, at least watching a fight is cheering them up!