Anna's Jailbird Ex: Howard K. Tried to Kill Me!!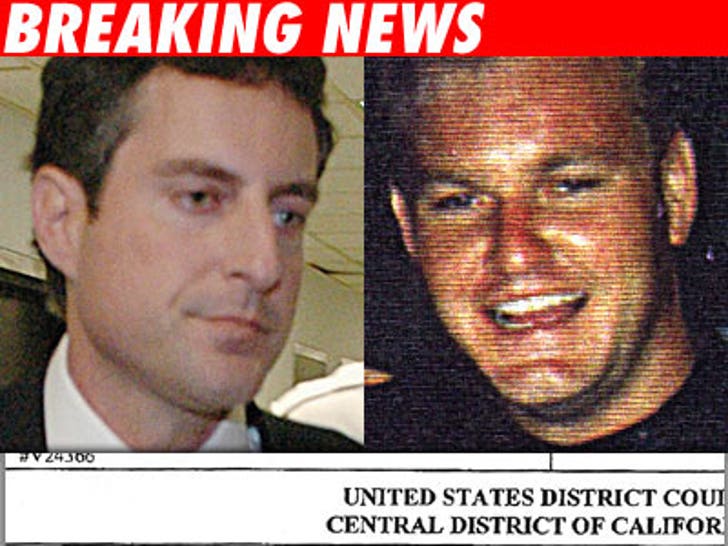 Anna Nicole Smith's ex boyfriend, who's currently in jail for making criminal threats against the former Playmate, says Howard K. Stern tried to kill him back in 2000, in a failed "attempt to remove" him from Anna's life.

In the lawsuit obtained by TMZ, Mark Hatten, who briefly dated Anna Nicole, claims Howard "tried his very best to try and murder plaintiff Hatten and make it look like an accidental death/overdose."
Hatten also accuses Stern of "hypnotizing plaintiff's fiancé Anna Nicole Smith with Chloral Hydrate," and then giving her "Valium, Methadone, Xanax, Vicodin, Oxycontin, Phenergen cough syrup, corasette, shots of Demerol, shots of Morphine Sulfate and many other prescription and non prescription illegal drugs (according to proof at trial)."
The incarcerated Hatten is seeking $100,000,000 in damages.