Pavarotti's Final Curtain Call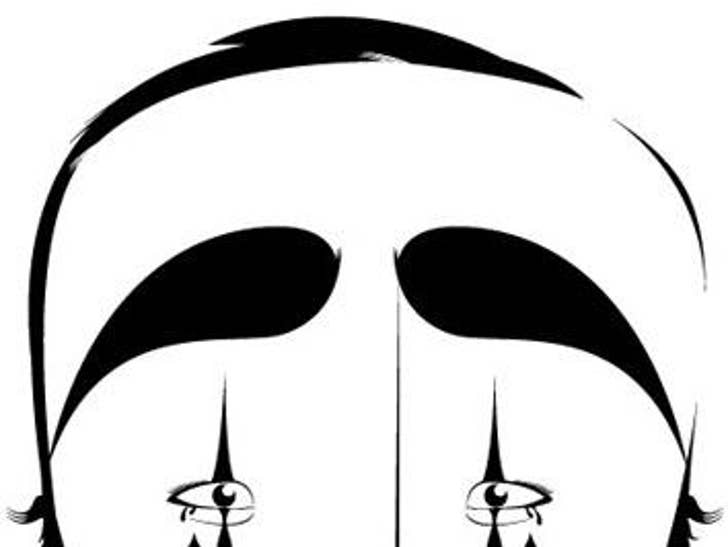 World-renowned opera singer Luciano Pavarotti was large in life -- and his funeral, in his home town of Modena, Italy, was equally grand.
The singer, who died Thursday at the age of 71 after a long battle with pancreatic cancer, is a mega-star in the opera universe. His private invitation-only funeral, held in Modena's main cathedral, was attended by fellow opera stars Andrea Bocelli, Placido Domingo and Jose Carreras, as well as U2's Bono and a slew of Italian dignitaries.
The funeral was broadcast in Modena's main piazza and watched by thousands of mourners as Pavarotti's vocal performances were played over the city's loud speakers. Luciano set a world record for the most curtain calls -- 165.