When Trainwrecks Collide in Vegas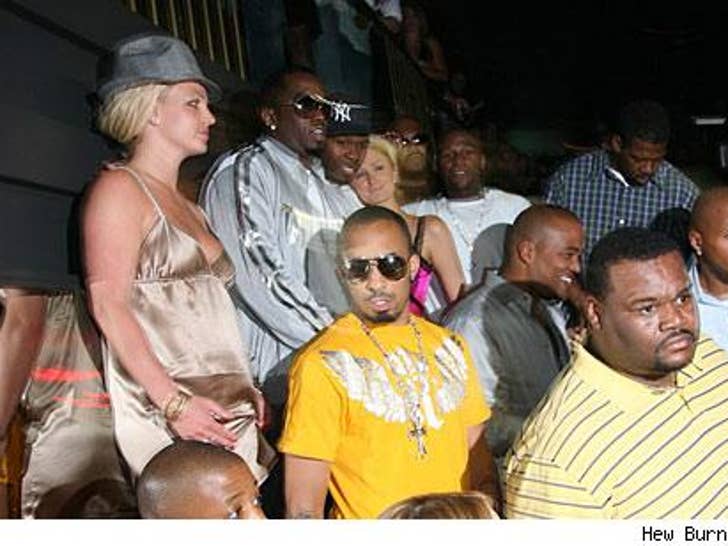 Some heavy Hollywood freight has made its way to Vegas for tonight's VMA's, and the first stop: Hard Rock's Body English and Mirage's Jet Nightclub.

Among celebs partying in the neon city: Rappers Diddy and 50 Cent. And what accessory does every rap star need for such a momentous event? A hot mess sidekick! Diddy strutted around Vegas with BritBrit. But Fifty went upscale and hung out with super-luscious-looking international humanitarian, Paris Hilton.