Searching for Celebs? Head to ... New Jersey?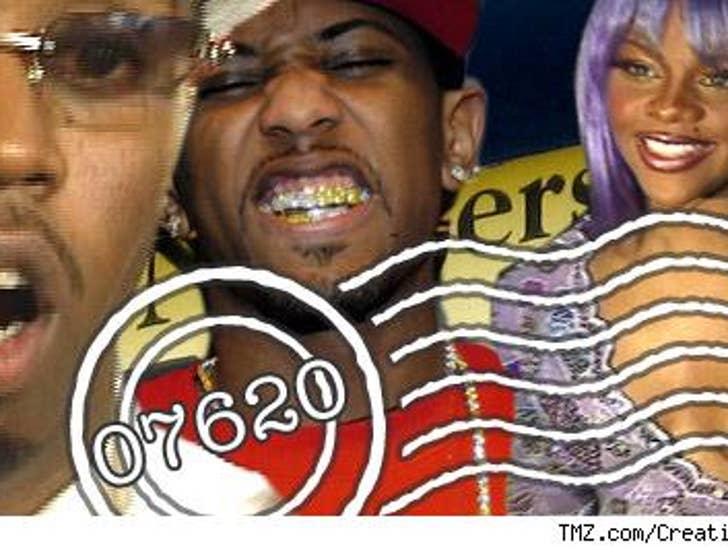 Looking to spot your favorite celebs? Don't head to L.A. -- get to the Garden State! A new report from Forbes.com found that the most celeb-saturated zip code is 07620. That's not Beverly Hills, it's Alpine, N.J.!

The Northern Jersey town is home to hip hop moguls and rappers like P. Diddy, Lil' Kim and Fabolous. Its proximity to NYC makes Alpine a must have address. Stars who can't stand New Jersey, but who want to avoid the Thirty Mile Zone, are heading to 33139 -- Star Island, located off the coast of Miami. Shaquille O'Neal, Gloria Estefan and Rosie O'Donnell all have homes there, where they can party in nearby South Beach.
Another luscious star-filled locale? Montecito, Calif., 93108, is home to Rob Lowe, Oprah, and her couch-jumping guest, Tom Cruise. Good luck getting into that private community -- homes average around $2 million!