TMZ Flashback: O.J.'s Gun Moves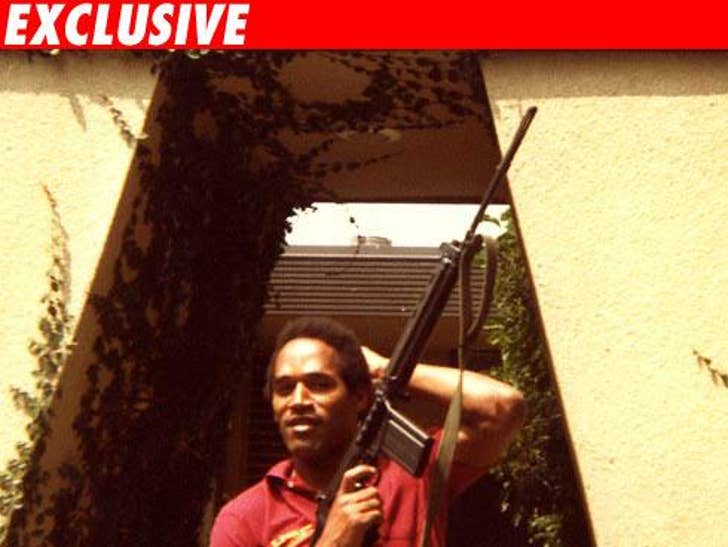 Back in 1979, O.J. Simpson was about to move into the infamous Rockingham mansion -- which has since been completely torn down -- and didn't want a moving company handling his trophies. So he asked his neighbor for a little help, and then took the time to pose for these curious photos.

The neighbor helped O.J. load his trophies, including his Heisman, into a 1978 Chevy pickup, and Simpson posed with this Belgian machine gun that he also didn't trust to the moving company.

When asked why he had the gun, O.J. said, "Because Muhammad Ali and I have received death threats."