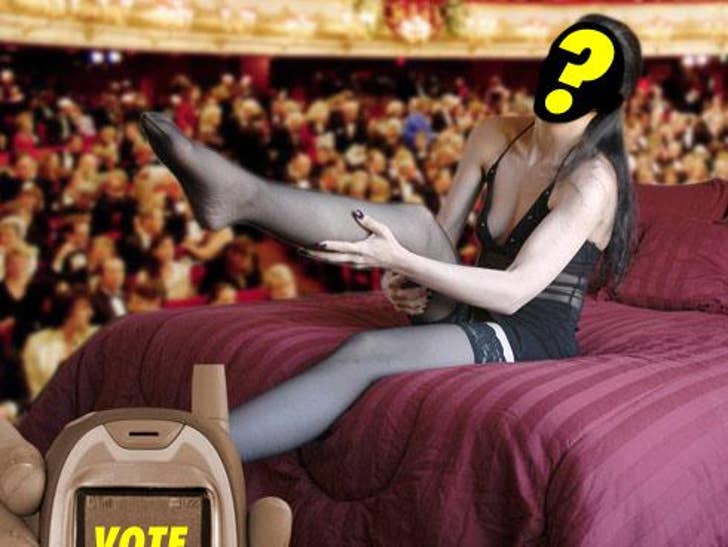 Is reality TV just not doing it for you? Want to up the sleaze factor to a new degree? Check out "America's Next Hot Porn Star" -- a new pay-per-view venture from P-Star Entertainment.

The "peep" show features twelve amateur female contestants trying their, er, hardest to break into the porn industry. The show debuted last week and features contestants competing in photo shoots, lap dance competitions, kissing contests, sex scenes, and of course, the obligatory girl-on-girl action.
Audiences are encouraged to participate -- no, not like that! -- by voting for their favorite contestant. Like "American Idol," without the talent -- or the clothes.