Drew Barrymore: Drunk and Horny!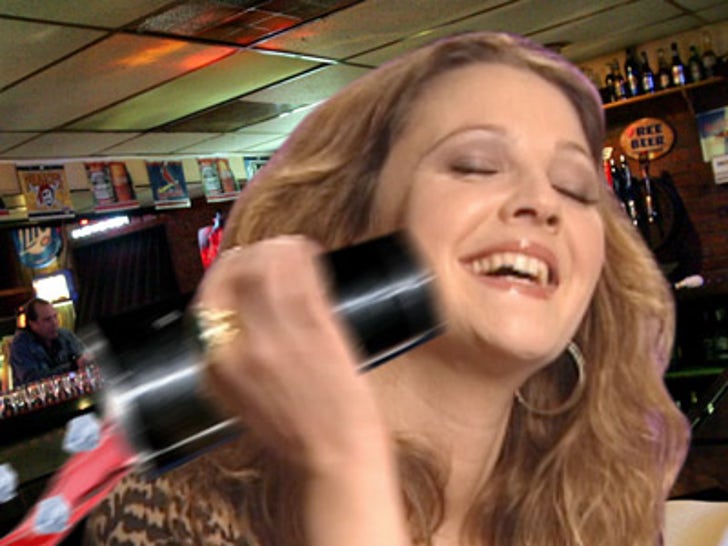 This weekend, TMZ spies saw Drew Barrymore at a West Hollywood gay bar -- working!

The bubbly 32-year-old hit up Fubar's popular Friday night party, "Drunk and Horny," and got behind the bar to serve cocktails to her admiring fans. Riding in bars with boys!
We're told Drew danced the night away, while tending bar for over an hour. Perhaps there's a Coyote Ugly sequel in her future!