Pam and Paris Porn King in Vegas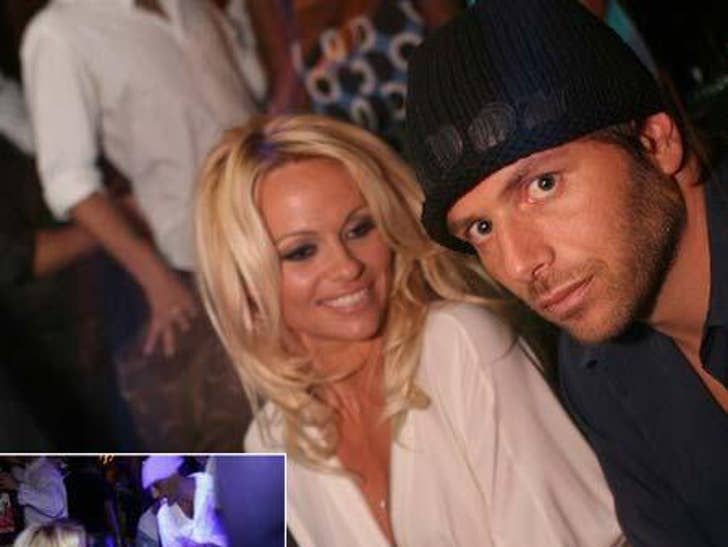 Both of them have starred in lascivious amateur sex tapes, so it seemed to be only a matter of time -- and good taste -- before the pneumatic-chested Pamela Anderson and Rick "One Night In Paris" Salomon found their way into each other's arms.

The newish straight-to-video pair hit up Blush Nightclub at the Wynn Hotel and Casino in Las Vegas this past weekend. Vegas is a special place the pair -- it was here that Salomon offered to pay Anderson's $250,000 gambling debt if she made out with him. How romantic!