Paris Hilton in "The Road to Rwanda"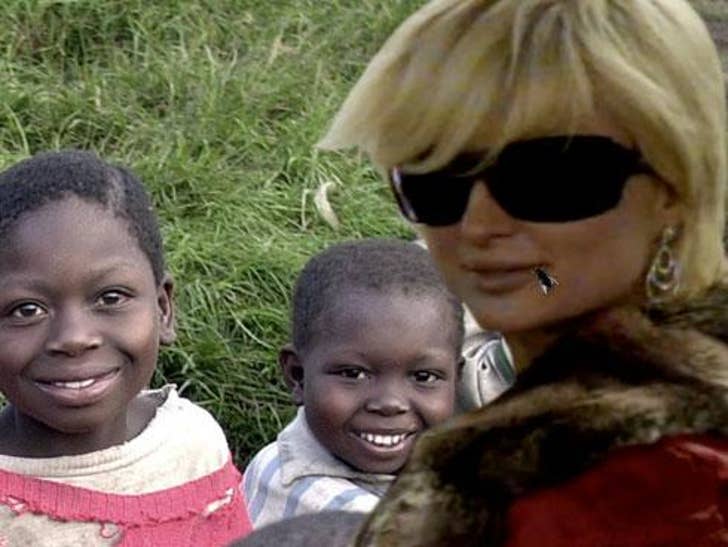 It's goodbye Gucci and hello genocide! Paris Hilton is going to Rwanda!

Once her film "Repo! The Genetic Opera" wraps, the socialite is throwing her wrap dresses into a Louis Vuitton trunk and taking her act to East Africa! That's really, really hot!
Congratulations to Paris Hilton, who this November will take her international celebrity into the realm of humanitarian jet-setting. Move over Angelina, there's a hot new heart of 24K gold in town!