Spears in Burbank Shooting Spree! Ay!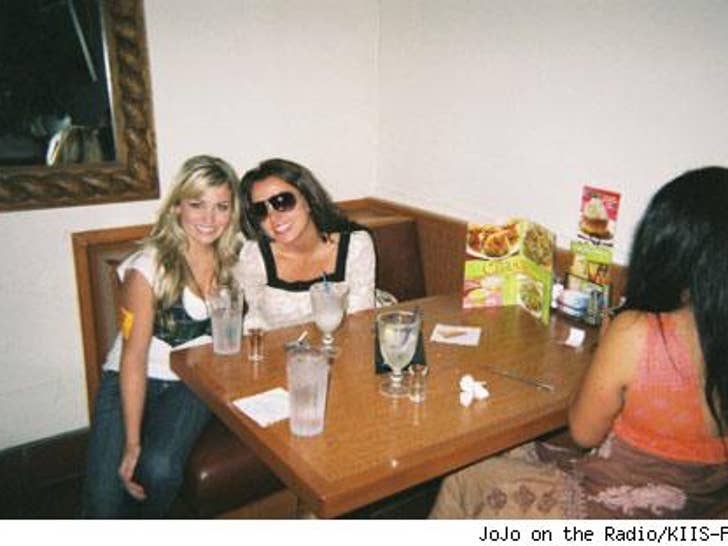 Brit Brit got herself a new camcorder -- and she turned tables on the paparazzi by filming of all her paparazzi friends at a Mexican restaurant! Dice queso, y'allitos!
TMZ was outside Acapulco in Burbank yesterday (which Spears called, in Brit-speak, "Acu-poo-culas") when the camera-wielding, brunette-weaved popwreck arrived while recording her favorite paps. When asked why she decided to play paparazzo, Brit said, "You guys are beautiful!"

Inside the restaurant, Brit invited a starstruck fan over to her table to snap a photo. Right after the shot, the ecstatic girl drove right over to local radio station KIIS-FM and shared the whole experience with JoJo on the Radio.
After Brit finished up, the restaurant got a ringing endorsement from Spears -- even if she couldn't pronounce its name. Mercifully, Britney hopped into the passenger seat.