Chip Off the Old Twisted Metal and Glass Block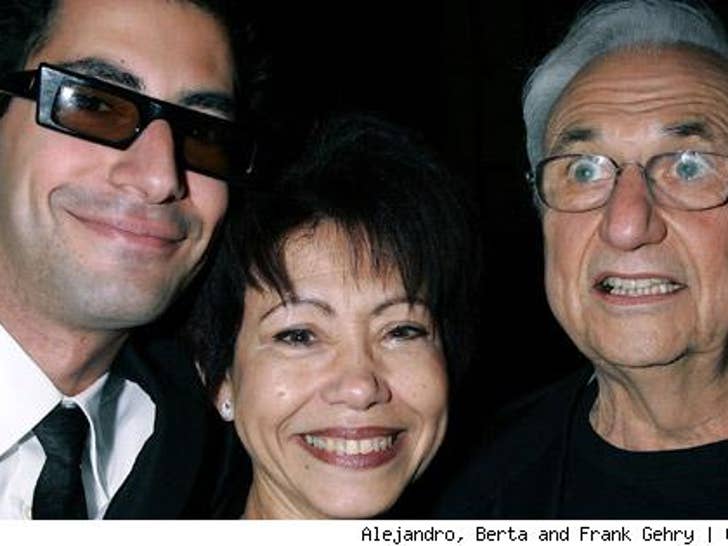 Alejandro Gehry, son of famed architect Frank Gehry and wife Berta, hasn't quite followed in his father's building-bending footsteps -- instead becoming an artist and model who does illustrations, paints murals ... and captures the essence of Lindsay Lohan on canvas! Bend that!

Alluring Alejandro's art will be displayed in an upcoming two-man exhibit in Santa Monica called "Beidul and Gehry: Raw Space." His father's work includes the Museo Guggenheim Bilbao and the Walt Disney Concert Hall in L.A. Take a look at the infamous Lohan knife pix as rendered by Alejandro.