Britney Bails on Dancer Auditions -- Again!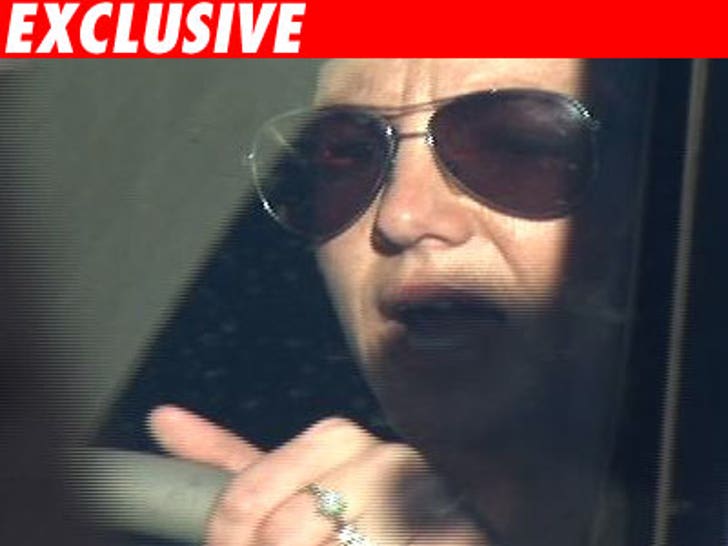 Britney Spears was a no-show for the second day in a row, canceling dancer auditions for her upcoming tour and new video.

TMZ was on scene at Millennium Dance Studio in North Hollywood today, where Britney had scheduled auditions of male and female dancers to take place between 9:00 AM and 5:00 PM. Brit canceled -- via text message at 11:00 AM -- leaving dancers saying "Merde!" -- but in English. Some of the dancers, while disappointed, would have waited even longer for her.
Several dancers told TMZ that Britney rescheduled for a third attempt on Monday. Luckily for us, several of the terpsichoreans decided to show us a few of their moves, and reminded us to "Leave Britney alone!"