Kathy Griffin and Her New iMan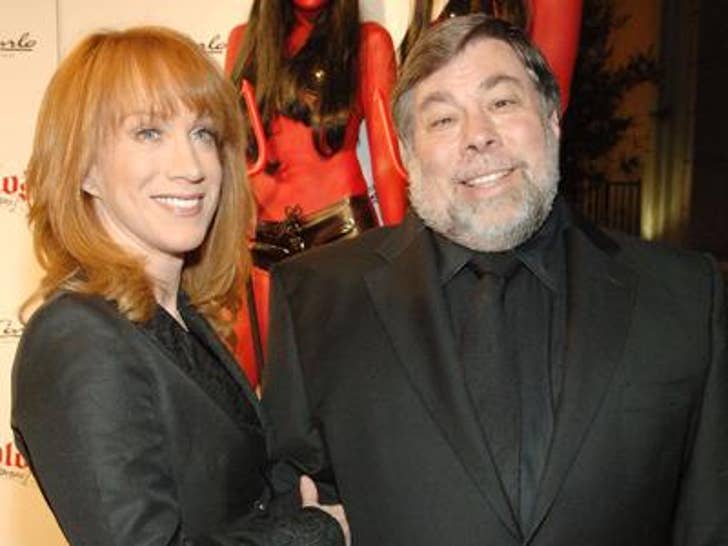 If you're going to date a mega-rich computer king, you might as well take him with you to Vegas!

Kathy Griffin and her new beau, Apple co-founder Steve Wozniak, hit up the grand opening of Diablo's Cantina at the Monte Carlo Resort & Casino on Saturday night. Griffin, who split with her husband last year -- after accusing him of stealing over $70,000 from her -- must be over the moon happy to be dating a guy who has that much money in between his couch cushions.
Wozniak is so rich he plays polo ... on a Segway!