Chris Crocker: 14:58, 14:59, Ding!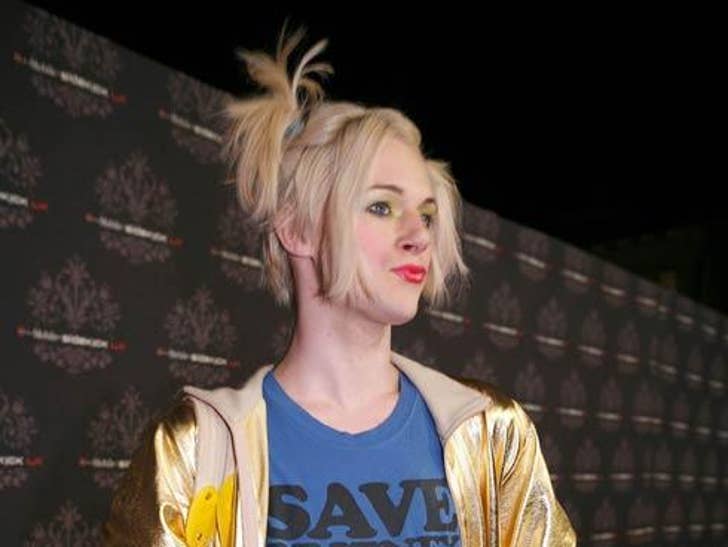 It's been somewhat famous for just a month and Chris Crocker already looks like a bigger joke than Britney! Was life in Tennessee really that bad?!

Miss Crocker arrived to a T-Mobile event in Hollywood on Tuesday, dressed like a more feminine Tonya Harding after attending The Bobby Trendy School for On-Air Camera Time -- only trashier! Gimme, gimme more ... women's clothes!
While he continues to milk his 15 minutes for all they're worth, the question is: Who will film the demise -- of his fame?!