Hack Chris Crocker Sued for Fraud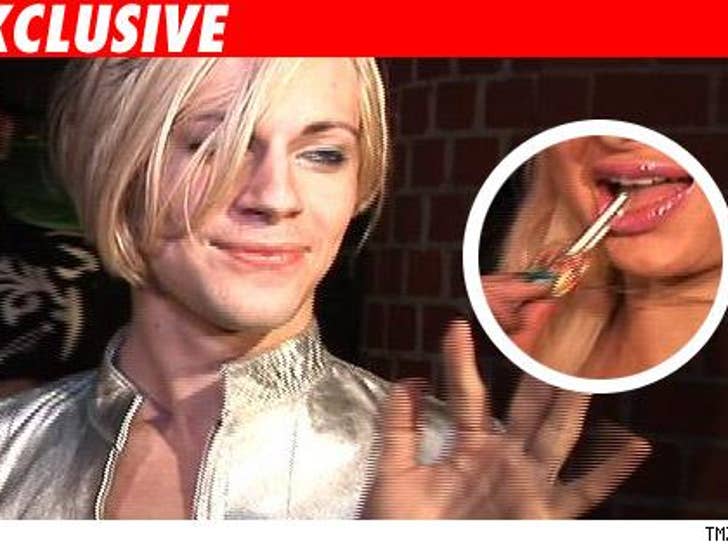 Onch Movement Jewelry is suing Britney's #1 fan, Chris Crocker, for fraud and breach of contract! Leave Chrissy alone!

TMZ has obtained a lawsuit filed today in L.A. County Superior Court by Onch, which alleges that Crocker failed to meet his obligations with regard to promoting their jewelry line. In exchange for a round trip airline ticket to L.A., Onch claims Crocker agreed to exclusively wear their jewelry, do two days of press for their line -- including an in-studio photo shoot -- and attend the "Just Britney" art show.
Onch claims they suffered lost profits and their "business reputation in the media has been greatly damaged." Um, hiring Chris Crocker is not exactly the best way to make a good impression! Onch believes they are owed in excess of $1 million in damages. Good luck with that!
UPDATE: In a video post on YouTube, Chris Crocker made the following statement about the lawsuit: "Everyone wants to know, how does it feel to be sued for a million dollars? I want to ask the L.A. court system, how does it feel to be used for publicity by the guy that's trying to sue me. No further comment."