Son of Lassie's Trainer: Give the Dog Back!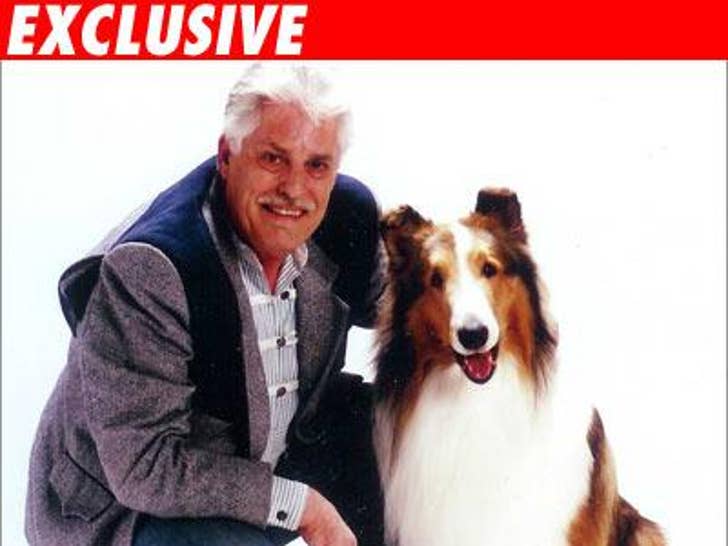 Bob Weatherwax, famed Hollywood dog trainer and son of Rudd Weatherwax, who established the famous Lassie line of collies, feels strongly about the storm created around Ellen DeGeneres and her good intentions in placing an adopted pet. Bob is pictured here with his current collie, Laddie.

Over the 60+ years that Rudd and Bob found homes for sons and daughters of the nine generations of Lassies, their first choice was always a family with children. Says Bob, "Kids and dogs belong together. Nothing is better than for a child to grow up with a dog and learn about loving care and responsibility." While he admits that, legally, Ellen did sign a contract, he also thinks that the adoption organization could make an occasional exception to its policies.
"After all," Bob says, "what's really important here? Having a dog find a home with a committed family or making it impossible for families to adopt dogs?"
Lassie's trying to tell us something!