Cris Judd Takes a Nap in Vegas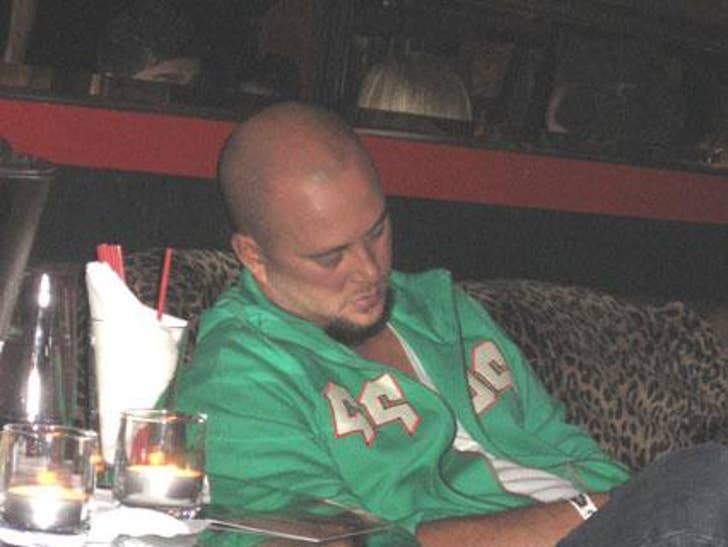 For Cris Judd, one-time Mr. Jennifer Lopez, what happens in Vegas -- is snoozing in Vegas.

A TMZ spy spotted Chris at Drai's Afterhours last weekend, getting a little beauty rest after a long night. Cris is very busy with his, er, with his, er ... he's very busy! Judd showed up with a well-endowed brunette, ordered some drinks ... and promptly passed out.
On Monday, Judd seemed to snitch on J.Lo's burgeoning baby bump. "She's always wanted to be a mother, and now she's going to be. I couldn't be any happier for her," he told People.