Britney Not Ready for Her Closeup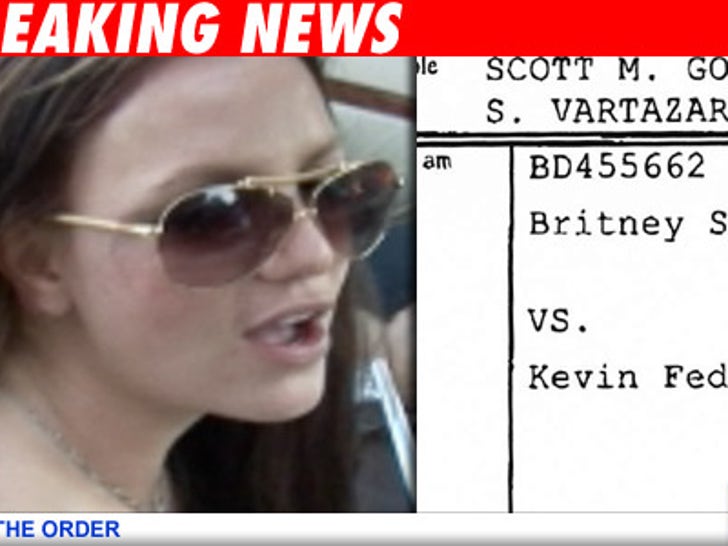 Britney Spears must sit for a deposition in her ongoing custody battle, but it will not be videotaped.

L.A. County Commissioner Scott Gordon has just released his order from last Friday, rejecting the request of Mark Vincent Kaplan, K-Fed's lawyer, to tape the depo.
The judge did require the depo to go full steam ahead. Britney has avoided sitting for her depo for months. But the heat is on.