Former Manager to Brit: Gimme More Money!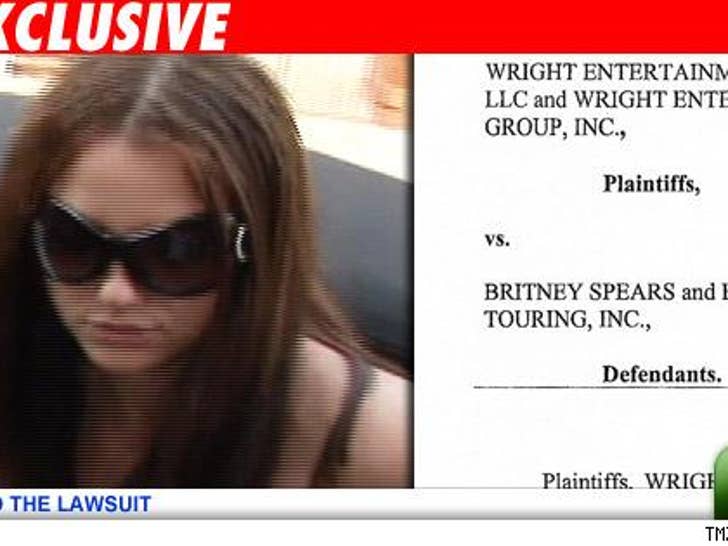 Jonny Wright -- manager of such high-powered acts as Justin Timberlake, the Backstreet Boys and *NSYNC -- is suing his most famous client, Britney Spears, claiming she hasn't forked over commissions owed him from when she was actually famous for her performing.

Wright Entertainment Group (WEG) managed Spears until February 2003, but were supposed to keep receiving commissions until February 2008 for deals they negotiated on Brit's behalf. Now WEG claims, that Spears stopped paying in December 2006. Oops!
The lawsuit, filed in Florida by attorney Clay Townsend on Monday, alludes to Spears' erratic behavior of late, saying WEG made a concerted effort to work with "the various business managers hired and fired by Spears."
WEG is seeking unspecified damages and attorney fees.