Kelly & Jack: Best Dressed for Halloween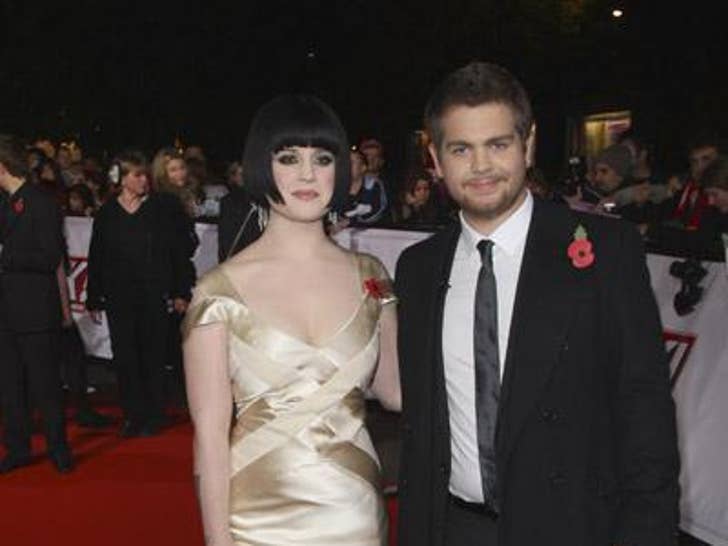 Trick or treat? Scary siblings Kelly and Jack Osbourne were nearly unrecognizable in their Halloween costumes -- as a stylish couple. Believe it or not, they actually looked good!

The dynamic duo went out of character at an awards show in London on Wednesday. Unfortunately, this fashionable change is most likely just a once-a-year occasion.