Ashley Judd Is So Very Sari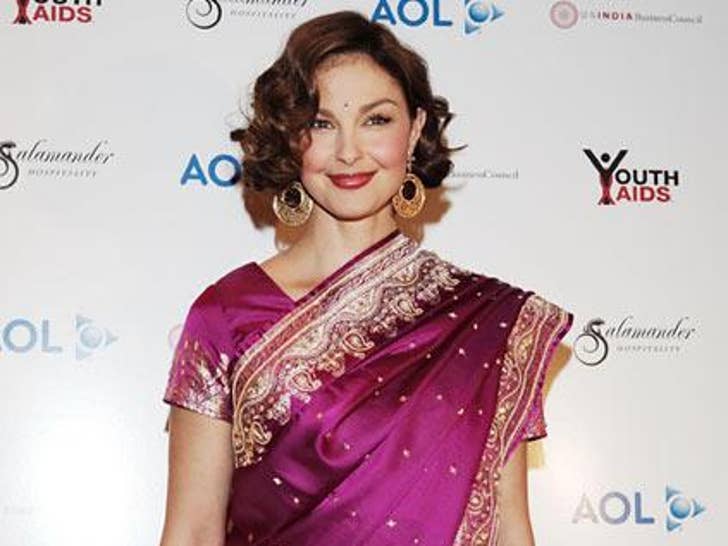 Actrevist Ashley Judd looked de-lovely, decked out in glamorous Bollywood chic at the YouthAIDS: Faces of India gala in Virginia this weekend.

The gorgeous 39-year-old humanitarian took time out from being chased by serial killers to film the National Geographic AIDS documentary, "India's Hidden Plague."
Ashley's spicier than a bowl of Chicken Vindaloo!