Lindsay's Wrecked Mercedes on eBay!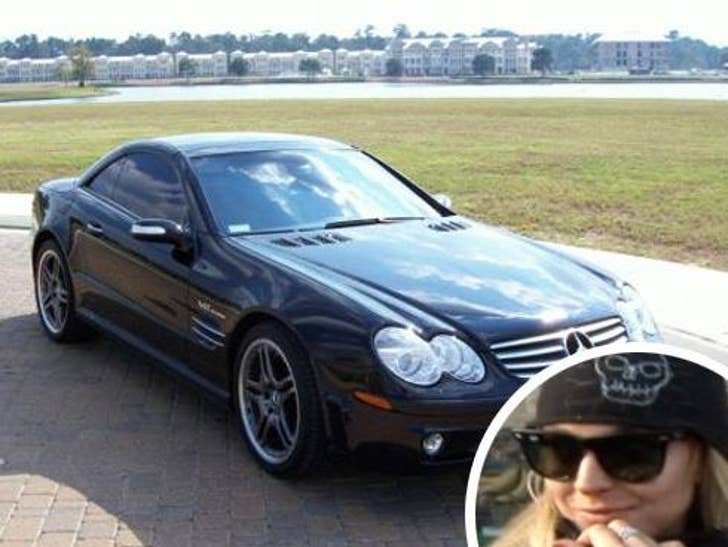 Do you want to live like a rehabbed actress? How about driving around in her old wrecked Mercedes?!

As explained in the eBay auction, a car buyer bought LiLo's infamous curb-hoppin' ride, and is now ready to sell it to the highest bidder!
Buckle up, and start bidding!