Anna's Lawyers Want Estate to Pay Up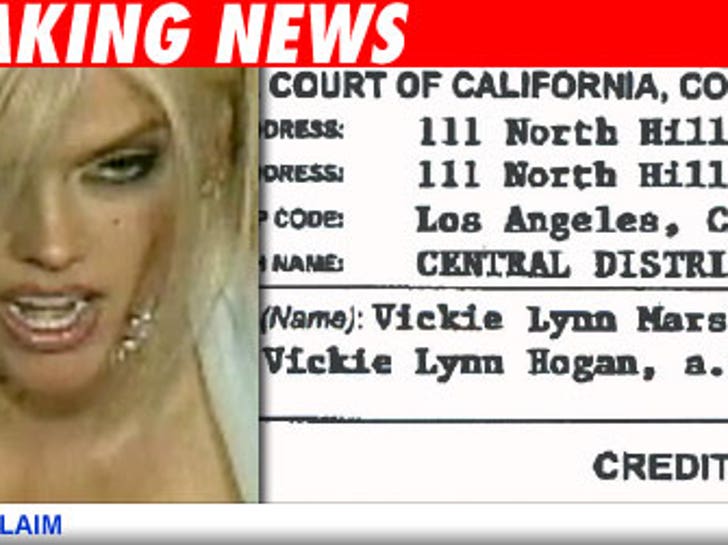 A powerhouse law firm that also represents Britney Spears is seeking nearly $163,000 from Anna Nicole Smith's estate for legal services.

In court documents obtained by TMZ, the firm of Trope and Trope says they provided services to the former Playmate beginning in October of 2006 -- to the tune of $281,000, and only $118,000 has been paid.
A copy of the document has also been sent to the executor of Anna's will, Howard K. Stern.