Phil Spector's Crazy House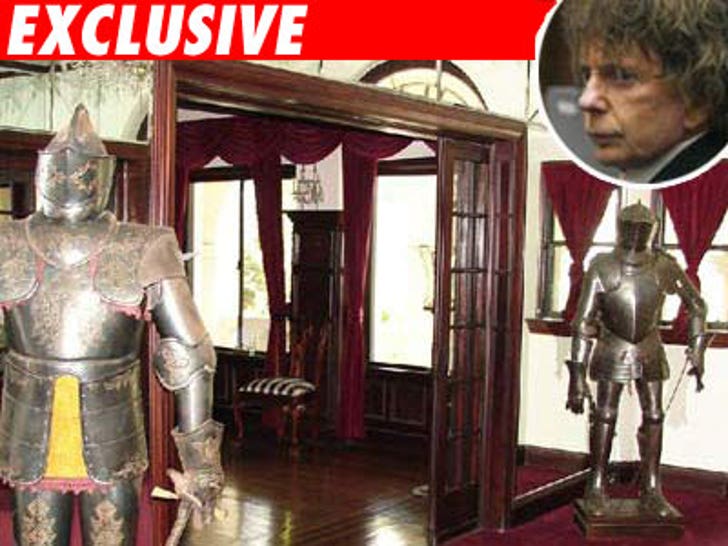 With all the crime scene tape removed, Phil Spector's home is not that bad. It's awful!

Thanks to the pictures in this gallery, it is now proven that the only things that have changed in the accused murderer's life over the last 30 years have been his wives ... and his hair.