Ashley's Show and Tell: Didn't Happen!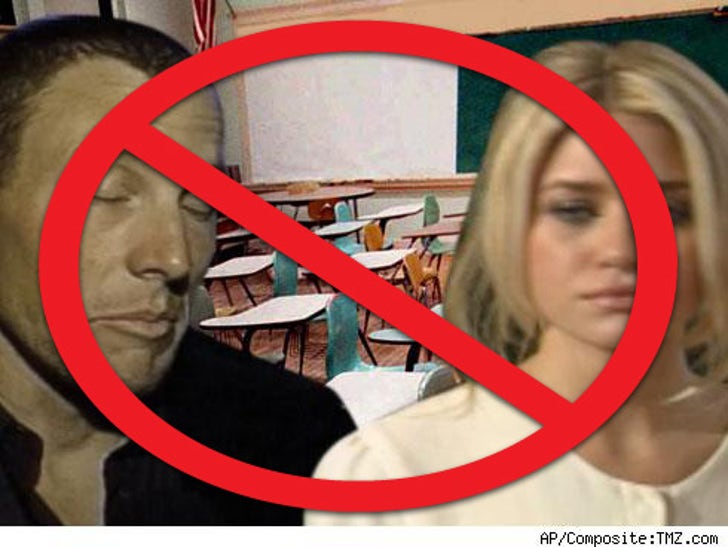 Radar reported earlier this week that Lance Armstrong's daughter took Ashley Olsen to her Texas elementary school for show and tell -- but it isn't true. Whoops!

Although the Olsen twin and Lance are reportedly hot and heavy (he denies it), sources at the school in Austin tell TMZ that Olsen was never there. We're told Lance went down to the school and told the staff not to talk about it -- he was all over the situation. Our source says Lance was nothing but nice over the whole thing.
Lance's twin girls both attend the school, though they're in different classes. Maybe next time they'll each get their own twin to bring to class ... for real.