Britney's Mercedes -- Kid Free
Britney's Mercedes
Kid Free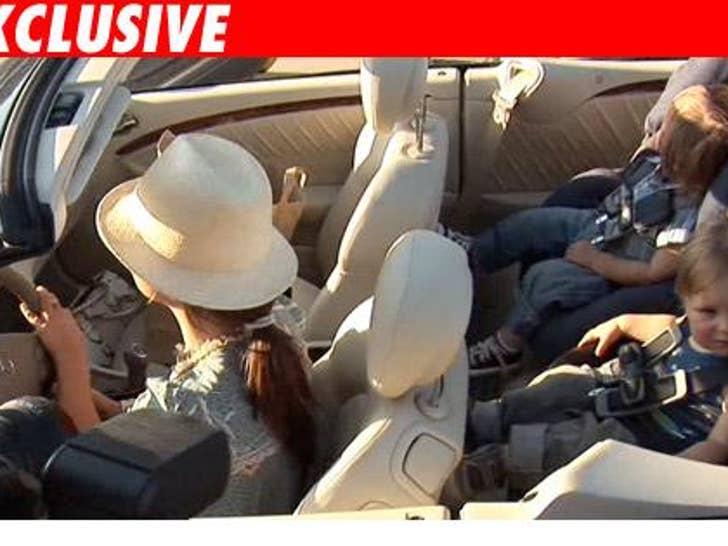 TMZ has learned Britney Spears can't drive with her kids in the car.

The move was made after a court hearing today, during which Mark Vincent Kaplan, K-Fed's lawyer, officially informed the judge that Brit blew a red light with her kiddies in the car last week.
We're told Commish Gordon issued the sealed order, as stipulated by lawyers for several of the issues.