The Plastics: Stars Transformed!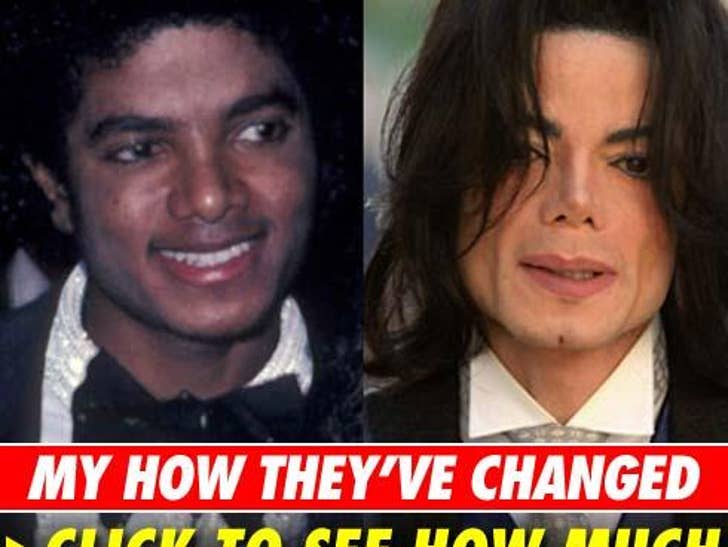 When the beauty of youth fades and father time takes his toll, some stars opt to age gracefully -- but not the ones in this TMZ gallery! And for a few less endowed stars, it wasn't just lost youth that sent them rushing under the knife.

Take a lingering look at the stretched, pulled, padded and fluffed! It's unreal!